a Days of Dread novel
Book One
Debuted October 10th, 2015
A mysterious dead man directs the small band on their journey to a much safer corridor he dubs The King's Highway.
Airplanes are falling out of the sky, and all things electric rendered useless after a mysterious flash. It tests the grit of fifteen-year-old Jackson Allison when the care and safety of his younger siblings fall solely to him.
No one knows for sure what's happened, but danger lurks. A fierce determination to keep his thirteen-year-old sister McKenzie and nine-year-old brother Cooper safe propels the high school freshman to leave their Irving home in the shadow of the DFW Airport for their grandparents' farm a hundred-plus miles northeast.
Thrust into a lawless, chaotic world, he's guided by an ever-changing cryptic note that leads his growing troupe along the King's Highway. Bullies, Russians, wild animals, gang-bangers, and kidnappers thwart their progress while a lack of drinkable water and food is a constant concern. Will he ever get his people to safety in the Red River Valley in far Northeast Texas?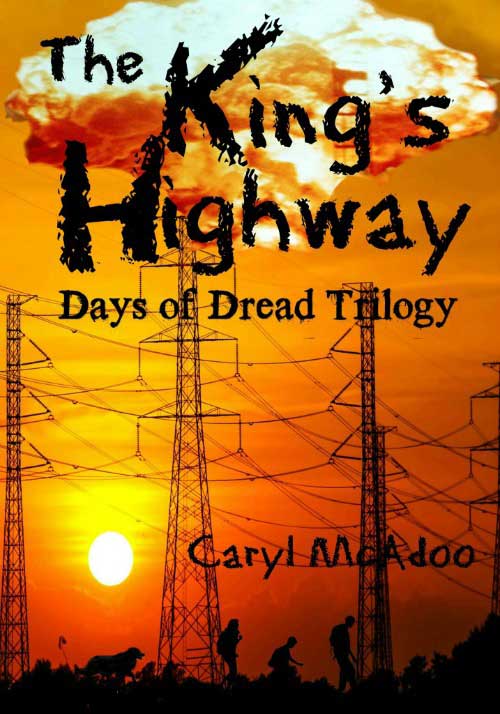 The King's Highway is a C. S. Lewis-type story, using symbolisms of the Bible. I loved the book! Loved the characters' personalities! It held my interest, and I didn't want to proof, just to read for enjoyment. It has just enough building to the climaxes with their adventure along the King's Highway, with added depth that keeps the reader pondering about God, Jesus, and angels.
Lenda Selph, a New Boston, Texas proofreader and lover of good books