Caryl McAdoo
Welcome! So glad you clicked over to my website created just for you! Kick your shoes off and enjoy your visit. 
There's a 'contact me' page, and I'd love to hear from you! I cherish critique and suggestions to improve. After all, this is really all for you! So stay awhile and take a good look around and please leave me a message before you leave, even if just to say "Hi! I was here!" Hugs and Blessings!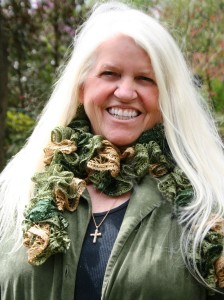 There's a whole, separate page
about me
, so what I'd like to reiterate here is that I am blessed and highly favored! Every day God amazes me with His love, mercy, grace, forgiveness, understanding, help, joy, peace, and never ending, everlasting LOVE! Oh, how I hope--and He IS my Hope--that when I see Him face to face, He'll open His arms for a holy hug and whisper in my ear, "Well done, my good and faithful servant." But He won't be talking about what a great life I lived or how I was sweet all the time to my loved ones. When my Father looks at me, I'll be looking just like Yeshua - Jesus - His perfect, Holy Son because I'm covered by His Blood! ♪♫♥✞•✫♥ OH, HAPPY DAY!♪♫♥✞•✫♥ On May 15th, MIGHTY TO SAVE, book nine in the family saga Texas Romance series debuts! It's available now for
pre-order
.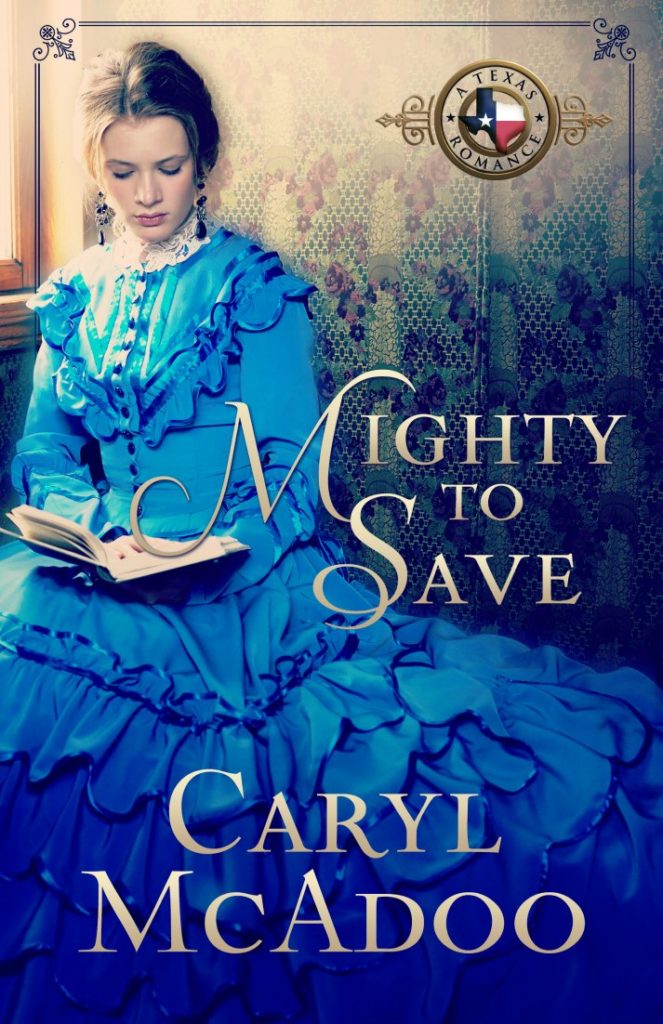 It thrills me to write stories that bring God glory! So much so that I've adopted this slogan: 'Praying my story gives God glory!'
Buy Your Copy Now
   More about this book!   Read Chapter One Now