Caryl McAdoo
Welcome! So glad you clicked over to this website I've created just for you! I sure hope you enjoy yourself while you're visitin'. 
If there's anything you'd like to see that I haven't thought of... There's a 'contact me' page, and you know what to do. 🙂 I'd love to hear from you! I cherish critique and suggestions to improve on what I've got going here. After all, this is really all for you! So stay awhile and take a good look around and please leave me a message before you leave, even if just to say "Hi! I was here!" Hugs and Blessings!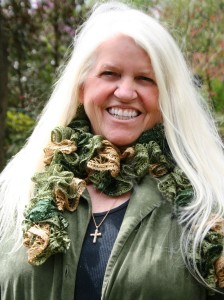 There's a whole, separate page
about me
, so what I'd like to reiterate here is that I am blessed and highly favored! Every day God amazes me with His love, mercy, grace, forgiveness, understanding, help, joy, peace, and never ending, everlasting LOVE! I often post on Facebook that babies are the biggest, best blessing God can give--and they are wonderful, but beyond any shadow of doubt, this woman's very best blessing is my husband. He is such an example of Christ's love, and it is my honor that God created me to be one with Ron McAdoo. We celebrated forty-seven years of marriage this past June and dated two years before that--junior and senior years in high school. Our parents wouldn't let us get married until we graduated! 🙂 Go figure! So, I just wanted to give God glory, for He is WORTHY to receive it all. Oh, how I hope--and He IS my Hope--that when at last I see Him face to face, He'll open His arms for a holy hug and whisper in my ear, "Well done, my good and faithful servant." But I know He won't be talking about what a great life I lived or how I was sweet all the time to my loved ones. They'd surely all testify that at times I'm difficult to get along with. But when my Father looks at me, I'll be looking just like Jesus - Yahshuah - His perfect, Holy Son because I'm covered by His Blood! ♪♫♥✞•✫♥ OH, HAPPY DAY!♪♫♥✞•✫♥ On May 27th, AT LIBERTY TO LOVE, book seven in the family saga Texas Romance series debuts! It is available now for pre-order (link below the beautiful cover by Kirk DouPonce with
Dog Eared Design
.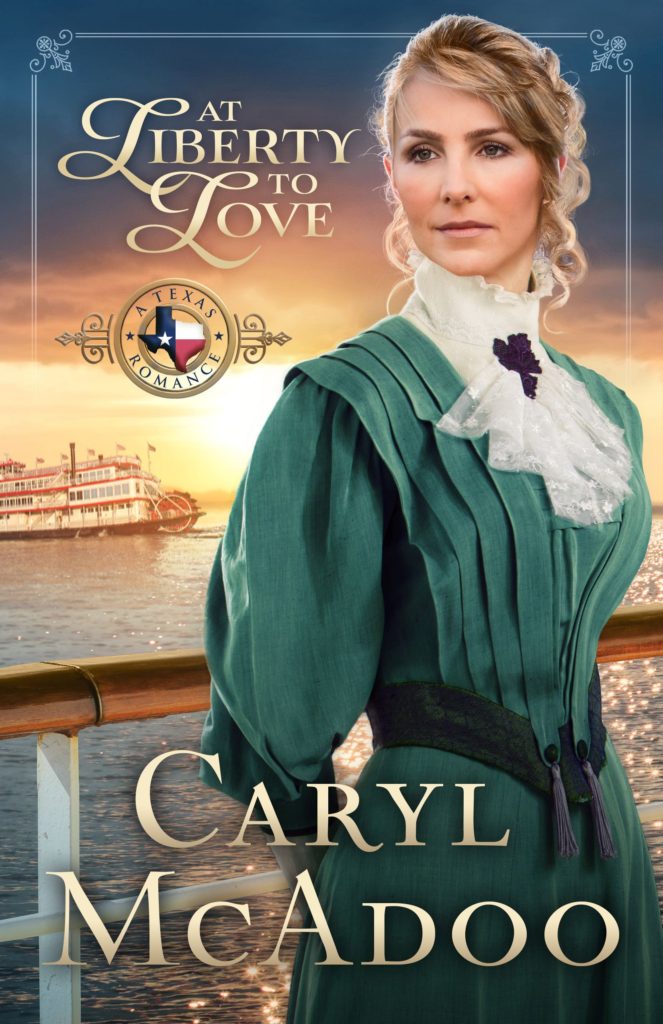 It thrills me to write stories that bring God glory! So much so that I've adopted this tag for all my books: 'Praying my story gives God glory!'
Buy Your Copy Now
More about this book!
   Read Chapter One Now