Be an Insider! Join "The Caryler"  for free books and news!
Christian Novels with Characters who Captivate your Heart
Newest Release! Historical Christian Romance Novel
Chief of Sinners, book ten, Texas Romance Family Saga 
Obedience can overcome ruinous choices, and with the repentance of wicked ways, God's faithful forgiveness and mercies never fail.
Set in the afterglow of the Azusa Street Revival, this epic addition to the Texas Romance family saga sweeps through three decades of triumphs and tragedies—from the Texas Hill Country to the beaches of Normandy and beyond.
Sometimes choices we make take us places we never intend to go, but God . . .
A few 5-Star Reviews:
Christian Fiction cannot get better than this. Chief of Sinners is most definitely a must read. 100 stars!
– Amy Campbell, reader
If you loved the gritty, "Gone with the Wind," you'll love "Chief of Sinners!"
– Cass Wessel, multi-published devotional author, and wordsabouttheWord.com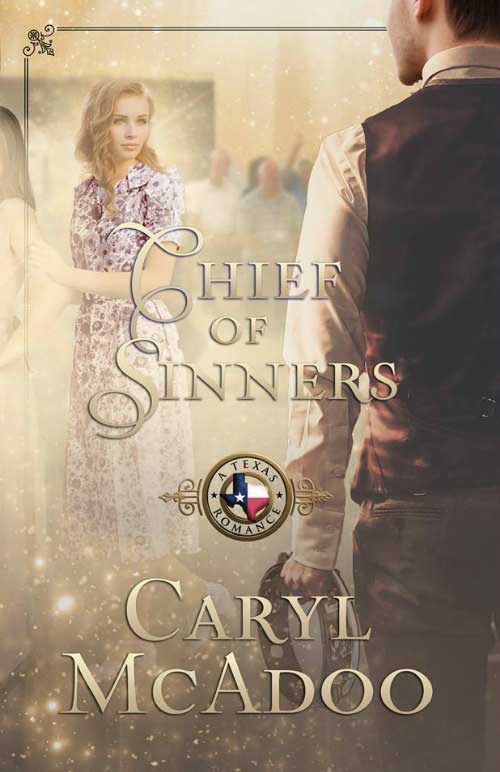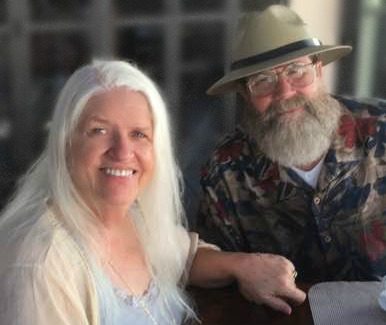 A Little About Caryl McAdoo
Intergalactically famous author? Though her childhood dream, Caryl's not yet met any little green men. But loving God, singing His praises, and writing stories that give Him glory bring the lady great joy! And so many 5-Star reviews and comparisons to such classics as PRIDE AND PREJUDICE or GONE WITH THE WIND often bring tears to her eyes, so humbling. Forty-nine years of marriage to her beloved Ron produced four children and seventeen grandsugars. Ask Caryl how she is, and you'll hear, "I'm blessed and highly favored!"
Latest Inspiration from the Blog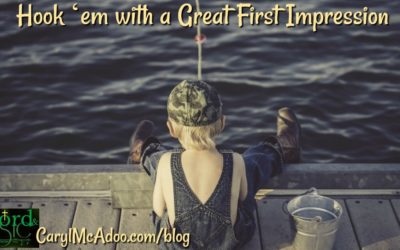 Authors must hook 'em from the start with the one chance at a great first impression! It's all in the hook. My husband says he doesn't like to fish . . . he likes to catch. Don't we all? And what's the difference between the two? That hook! 
read more