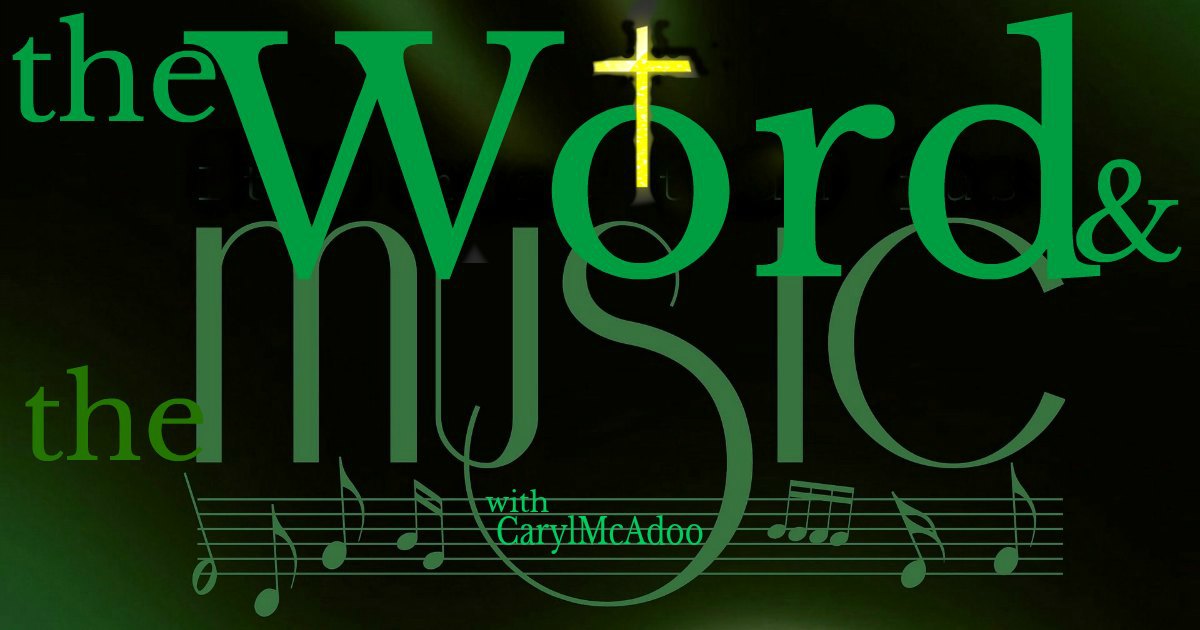 Tell how silly it is to write four novels simultaneously. Go ahead, it's okay!
Writing four novels at a time isn't totally usual, but my husband Ron and I thought it'd be different and fun. We're always up for a new adventure.
It all started on August 20th, 2017 with three new ideas for stories kicking around.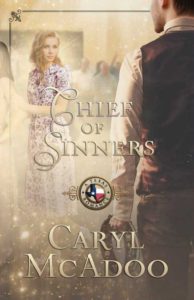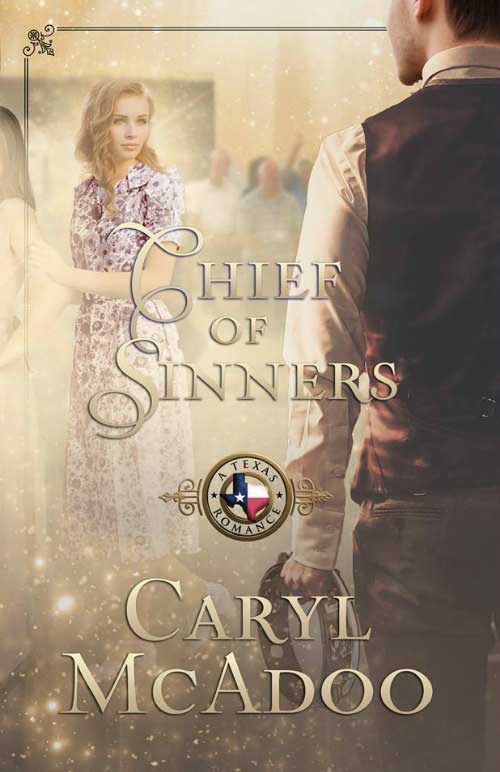 With CHIEF OF SINNERS, book ten and last installment of my Texas Romance Family Saga, about to launch September 6th, we'd been talking about what to do next. 
Two, we already had a title for: 
THE REVIVALIST will be David Nightingale's story. Buddy and Sandy's son (from CHIEF OF SINNERS). His story won't be a romance, so not be a part of the series. 
I hope all my dear readers who don't want to leave these most awesome characters and their families—-who I am, by the way, in full agreement with!—-will be celebrating! I sure am! It'll open in 1968, and David is about to graduate high school, the same year Ron and I did!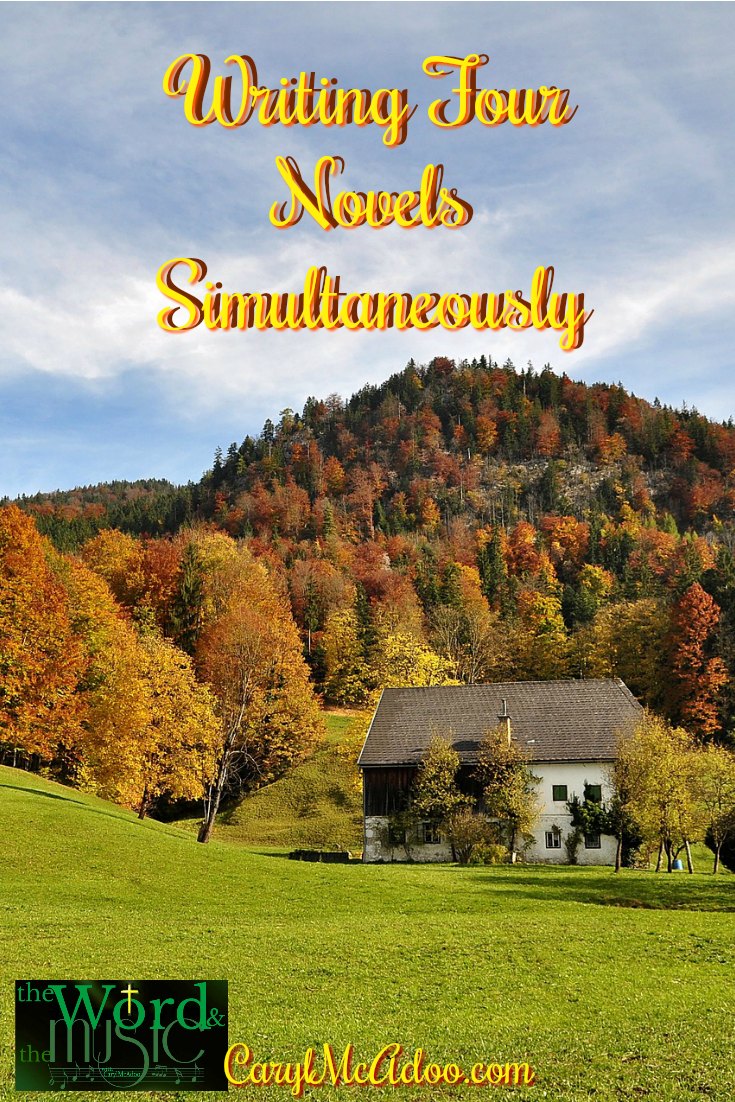 Prophetic Dreams Series first story had no title on that date, but soon became PROPHETIC JUSTICE (a pun on 'poetic justice', you probably figured that out). It will be a light, fun, cozy mystery…though it may not fit the bill exactly.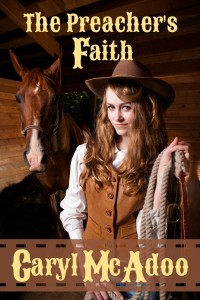 We fell in love with Aunt Iris in THE PREACHER'S FAITH, our first in the Red River Romance contemporary series. She's a busybody, smart as a whip, and loves the Lord. The Red RIver Bridge Club meets weekly at her house, and all the players start sharing the strange dreams they're having. Putting the pieces together, it seems like the Lord is showing them about a serial killer in northeast Texas!
And the third, and already my favorite, is I AM MY BELOVED, the Biblical fiction story of Abishag. Who's that, right? In 1 Kings, her story is told; she's the young woman brought in to keep King David warm when he is dying. Scripture says 'he knew her not' and 'she cherished him.' Well, she's identified as a Shunammite and becomes Solomon's property on David's death. In our story, she will be the one who starts off Song of Solomon with: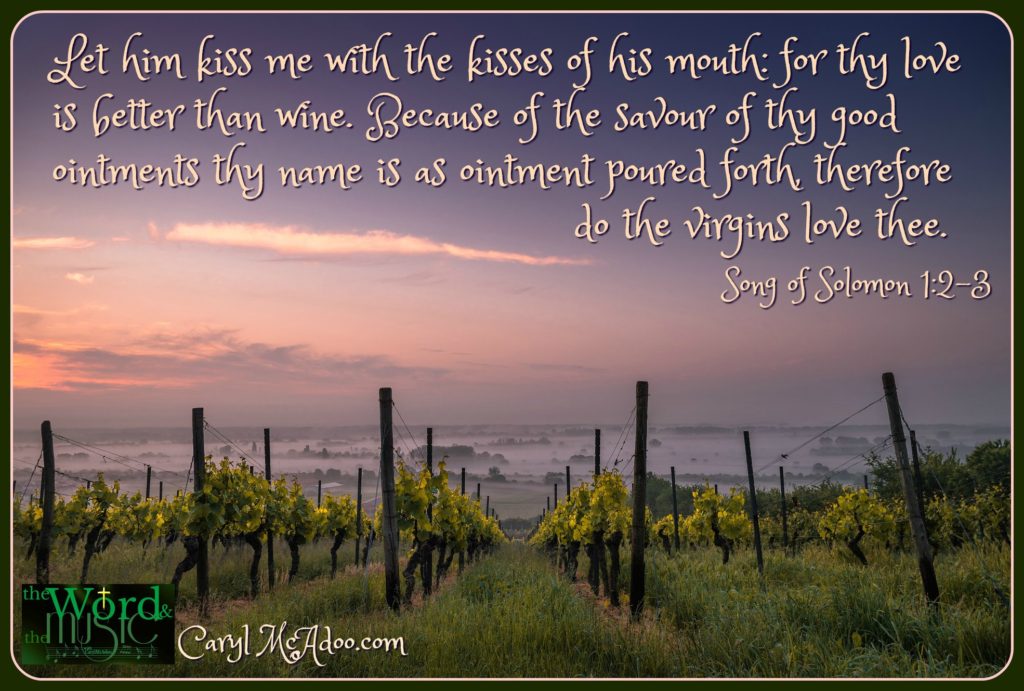 I AM MY BELOVED stirs my heart when I read it because it's like Jesus and me. I believe it's so special and anointed. It may be my favorite story of all our books if it continues to be so amazing—-not because of our writing, but because of the glorious story God's given us.  
The fourth story is SON OF PROMISE which is scheduled to launch in January 2018, except it isn't finished 🙂 We started this story back in 2012. It isn't a romance either as the main characters, Travis Buckmeyer and Emma Lee Harris Buckmeyer (from CHIEF OF SINNERS, Sandy's sister) are already married. So though it isn't a Texas Romance, you recognize the folks 🙂 I just love them all so much and hope y'all do, too! This story actually takes place during the time of CHIEF when Sandy is abroad.  
Is it hard writing four stories at once? Not really. It's like keeping up with four television programs. You know the characters, how they act, their backgrounds, and you don't get them confused 🙂 And it's fun for us because we can both be working on "a story" at the same time whereas when writing one or "the story" we have to take turns. Does it stretch us? Yes, but God often does.
THE WORD

  
And the Lord looked upon him, and said, "Go in this thy might, and thou shalt save Israel … have not I sent thee?"  

And he said unto Him, "Oh my Lord, wherewith shall I save Israel? behold … I am the least in my father's house."

And the Lord said unto him, "Surely I will be with thee …"         Judges 6:14-16

Gideon felt totally inadequate to do what God told him to. He asked not once, not twice for a sign of confirmation, and God obliged him. If you are called, but feel inadequate for the job, you are not alone. But know this: If He calls you, He will equip you! FEAR NOT!
THE MUSIC

 
the chorus to a new song the Lord gave me, I call The Testimony: ♫•*♥ Oh, the way of the Lord ♪*•♫♪ isn't always easy. ✞♪♫•.♪♫ Sometimes what He asks of you ♥✞ ♪♫• requires sacrifice ♥✞♪*•♫♪ But if you trust and follow Him ♫•*♥♪*•♫♪ wherever he leads you ✞♪♫•.♪♫ You'll know freedom, peace, and joy! ♥✞ ♪♫• And all the blessings of life! ✫♥✞♪*•♫♪
So, dear ones, for me, it was writing four novels at a time. Now answer me this:
What has God called you to do that stretched you or moved you out of your comfort zone?